WEB DESIGN AND DEVELOPMENT INCLUDED
WORDPRESS HOSTING WITH A

DIFFERENCE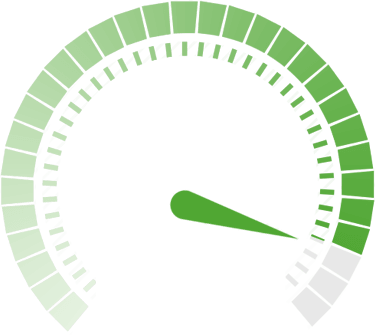 TO MAKE YOUR BUSINESS SUCCESSFUL
We want to make sure you have all the tools and advice for making your site work for you.
CLEAN AND CLEAR CODE
All custom builds are produced using best practice WordPress code and theme development.
HTML & CSS
We use the latest technology and software to give you a future-proof solution that grows as your business grows.
Unlimited Updates
Your web expert will be on hand to make sure you're happy with what you get, before going live. All this with premium hosting included.
TEAMWORK
Having a professional design team on tap doesn't cost a fortune. You'll get a dedicated web manager working closely with you providing solutions tailored to your needs.
TOOLS
TO GET YOU OFF TO A GREAT START
Getting your site noticed and making sure people visit can be a daunting task. With our in-built toolset you'll get traction and generate traffic that gives you exposure.
SEARCH ENGINE OPTIMISATION
We'll make sure your site is found on Google, Bing and Yahoo with the addition of monthly traffic reports on the AH! Bigger plan.
ANALYTICS
We'll provide tools built into your dashboard that gives you insight about your traffic.
DRAG & DROP FUNCTIONALITY
Built-in web builder to easily generate new content pages making in-house updates simple.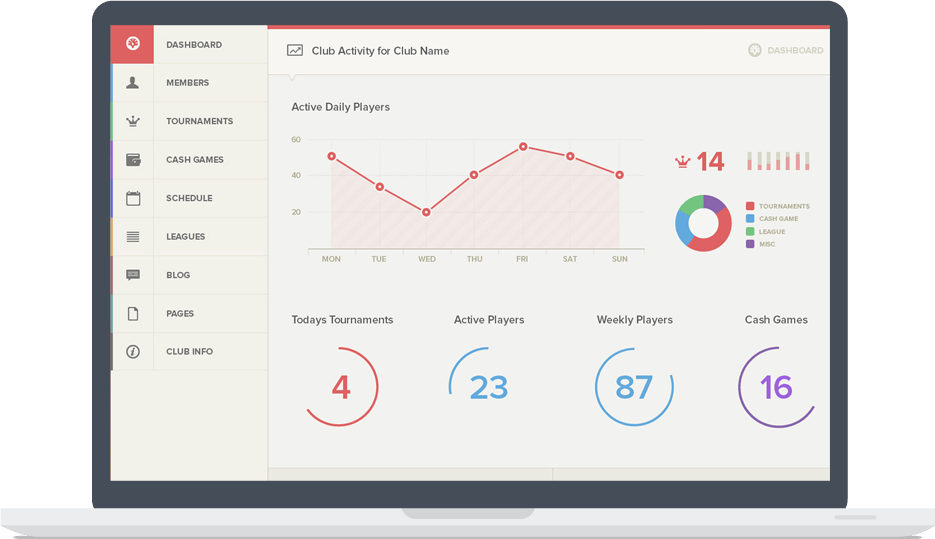 WordPress web hosting with design included
Choose the perfect plan for your business now. We can tailor your WordPress website with hosting and business emails based on your brief. 
ORDER
Once your completed order is processed, you will be assigned your own web manager who will contact you within 48 hours. They will go through the objectives with you, marketing strategies and anything else you need to discuss so we can build your website to achieve your goals.
BUILD
When we have your design brief, we will begin with a breakdown of the approved specification, schedule, process and go through it with you. Our developers, SEO specialists and content managers will get to work building your brand new website, making sure you have a good feedback loop.
LAUNCH
The development can be previewed on our platform so we can make sure you get what you need. We'll be on hand every step of the way to make sure you have a successful launch, and be available for you each month for questions and updates, dependant on the plan chosen.