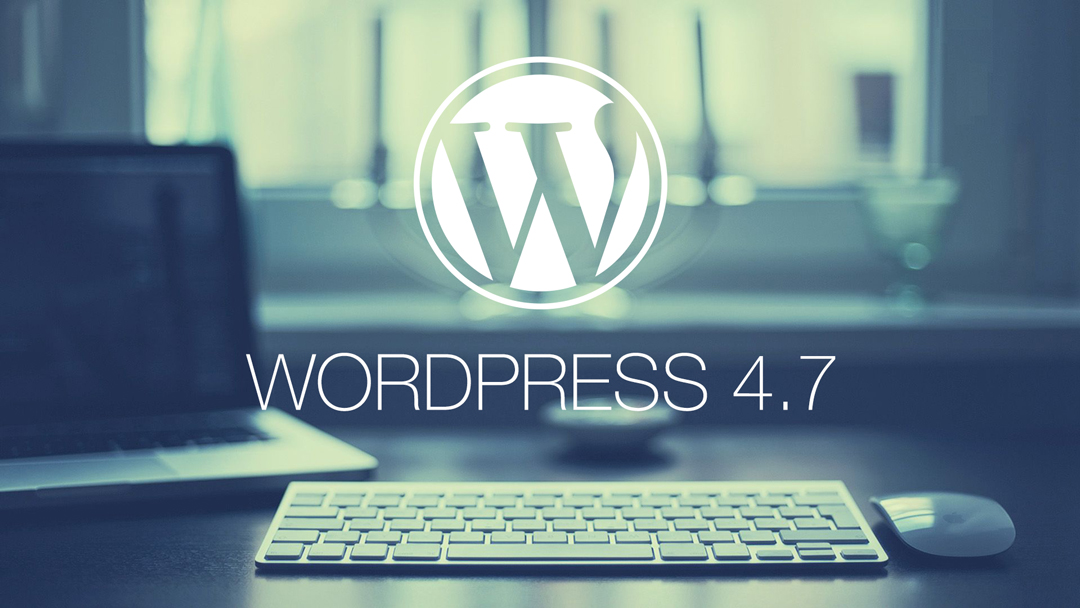 WordPress 4.7 is due out on December 6th and we have a round up of the enhancements this brings to the user. Some of them are under the hood but the most notable ones will be highlighted below.
As always all our ManagedPress customers will get the latest and best upon arrival so everyone can assured of the refinements to the packages will be immediate.
Which jazz musican the release will be named after is still a secret but I'm sure it will honour another great icon of jazz. Here's a list of all the releases so far for anyone interested.
Twenty Seventeen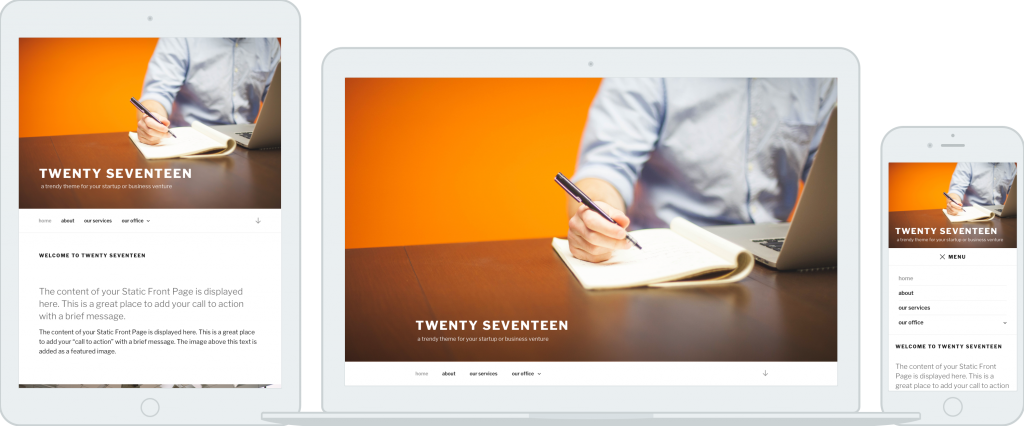 As with every major release in December there comes with it a new default theme. Twenty Seventeen is a crisp blogging theme with a mobile first approach to the design and layout.
It's prime focus of course is to showcase the new core features for businesses such as:
A better flow for using a static page as your front page.
Visible edit icons in the Customiser, replacing the current hidden shift+click method.
Expanding custom header images to include video.
Dummy content for live previews.
Customiser
Ever since WordPress 4.5 the customiser keeps getting better. Various options can now be implemented and WordPress 4.7 doesn't fail, at keeping up with our appetite for feature driven content.
Video Headers
With video support for headers available in the default theme, your own mp4 footage can be uploaded to provide more dynamic header content. YouTube and Vimeo links can also be added in the URL fields.
Custom CSS
Now you don't have to fiddle around with changing the CSS the normal way. All the custom CSS you need to add is now conveniently located in the Customiser for the activated theme. Simple and minor edits can be done quickly and within WordPress.
Visible Edits

Finally the guesswork has been removed from editing the site setup from within the Customiser. Knowing which elements are available to edit in the preview, will make it easier to jump from section to section making the necessary changes to the theme.
For example, changing the order of the navigation elements is as simple as clicking the blue icon to the left of the element. The Menu setup will open in the customiser where changes can be made a live preview will update as you edit. In the example above the Site Identity is selected so the title of the site can be quickly edited.
User Admin Languages and Locale in WordPress 4.7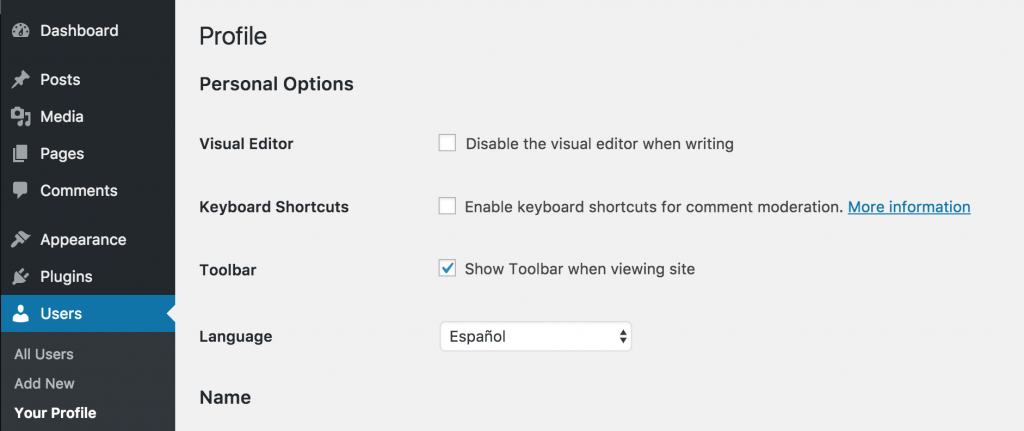 We've worked on so many sites where development happens in multilingual teams with multilingual clients. This useful new addition to Admin Language and Locale settings will ease the communication between developer and client.
We're constantly switching the language of the entire installation of WordPress each time we need to jump in and an add something. As most of our clients are Finnish and our working language is English, we can now make sure the user profile for our clients is kept in their language. In addition this will make their understanding of the interface, much cleaner and simpler.
Each user can now set their language and locale preference in their own profile setup, allowing for more personalisation to the WordPress 4.7 admin, and ultimately a better user experience.
Editor Refinements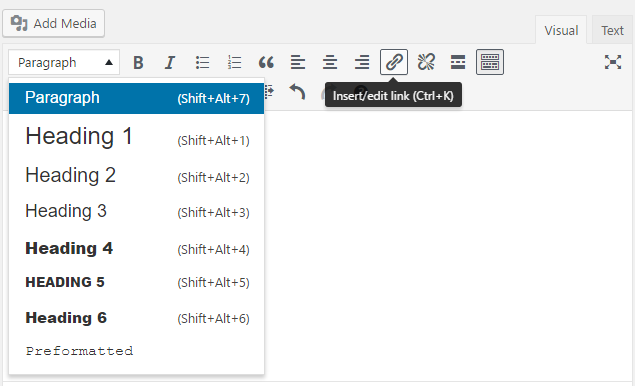 'How can I change the heading sizes?' or 'I can't see what you're talking about, what Paragraph dropdown?' are just a couple of questions we get asked by the client. No more of that thanks to WordPress 4.7 as the 'Kitchen Sink' as it's referred to, is getting a slight facelift.
The Post Editor is where bloggers and most users spend their time. The usability of the changes will make sense to all.  Some of the removal of things like the underline button are good for accessibility standards.
The headings dropdown will now be moved to the top row to encourage good use of HTML standards. Keyboard shortcuts have been added to the tooltips for the labels. Keyboard shortcuts are great for increasing productivity so a welcome addition.
Under The Hood Stuff
Most noteworthy additions are:
Custom Post Type Templates. Pages have had them for years adding much creativity to site designs, now Posts has them too in WordPress 4.7. Themes can now have post templates within the design, expanding the template hierarchy to be even more flexible.
Content API – The REST API endpoints make their way into WordPress 4.7 finally allowing developers to create innovative new ways to interact with your WordPress site. More info can be found here.
The new release is going to be full of refinements, enhancements and additions that makes WordPress even better at doing what it does best. Giving your web experience a platform to deliver great content on. We'll do our best to bring you all the latest news from WordPress regarding this release as soon as it becomes available.
If you liked this article, please share it and tell your friends. Always good to socialise. You can also find us on Twitter and Facebook.