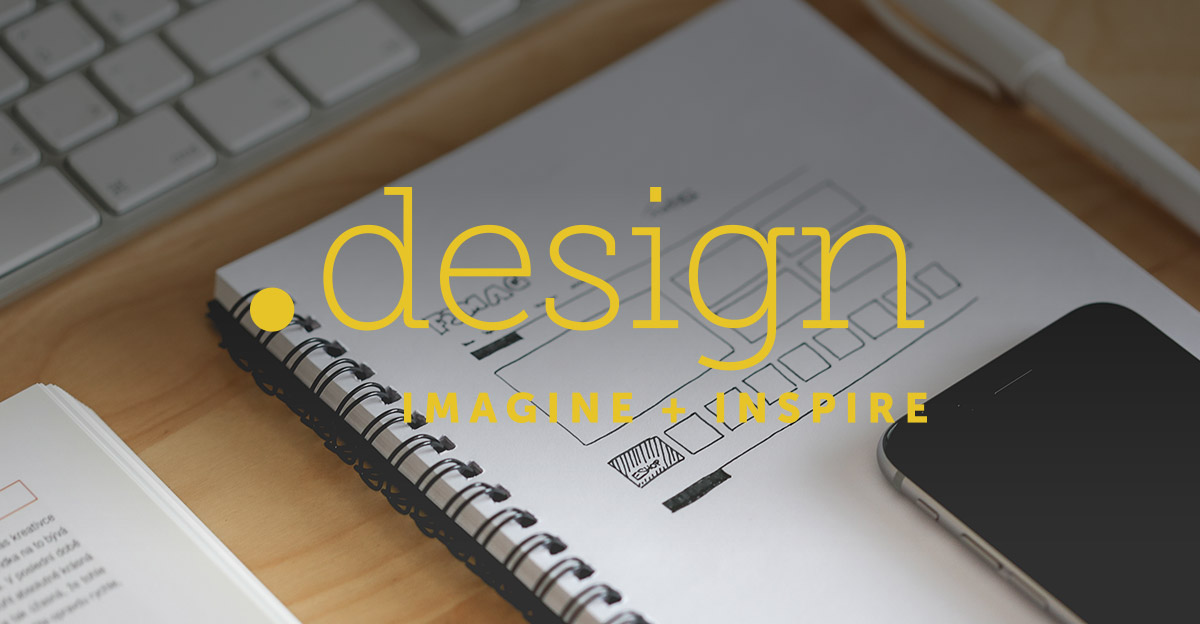 From the creative portfolio to the digital storefront, the .design domain is a home for the innovators, for the changemakers, for those who can't help but create. It is a collaborative and global community united through threads of artistic creation. The word is tied to millions of people and billions of dollars of commerce and adopting .design, adds a serious boost to your personal and professional brand. First impressions have never been so powerful.
As exemplified by iconic brands like Apple and Nike, a modern company's commitment to design defines its products, its customers, and its business as a whole. The word 'design' directly applies to countless professions and its members come from a diverse array of backgrounds, from web design to fashion design. Even industries that do not 'design' anything are capitalising on the undeniable cachet of the word, such as the financial institutions that design retirement plans and the personal trainers who design washboard abs. The word is also international, implying both creativity and prestige, and meaningful to both the consumer and the producer.
Refine and define your brand through Atelier Hosting from registration of your .design domain name through to all your hosting needs.