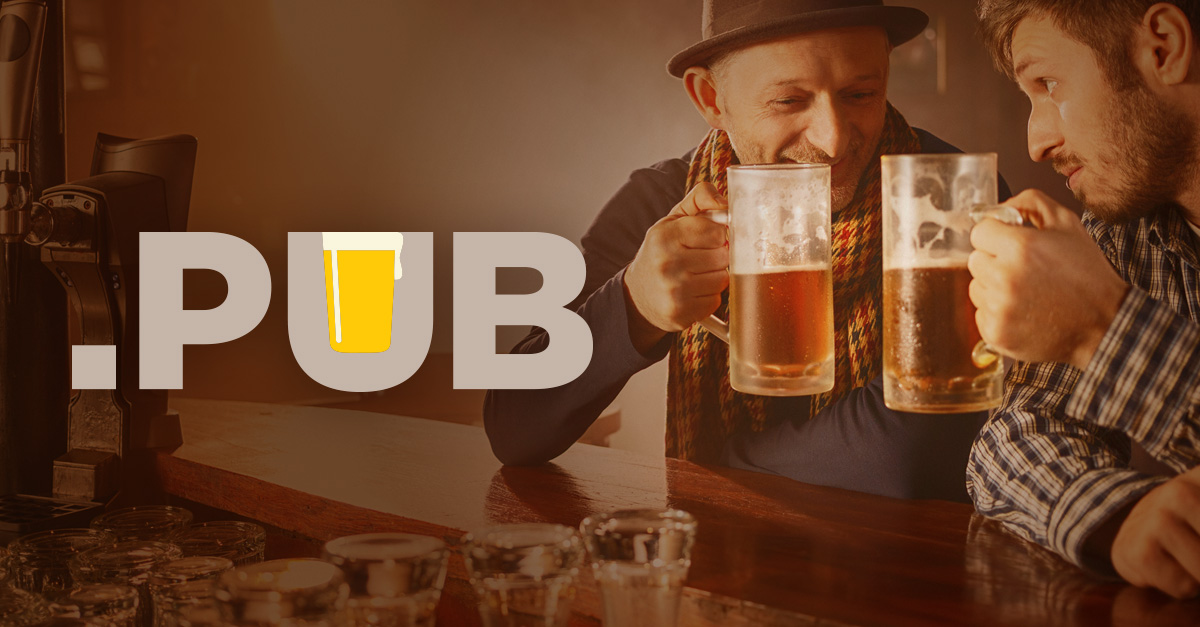 Think of a local pub and what's the first thing that pops into mind? It might be a small establishment with horse brasses and wooden beams, or a glitzy sports bar with huge screens, mirror and chrome. Chances are, though, it'll be an Irish bar. Extraordinary as it seems, at best estimate, there are well over 50,000 Irish pubs outside of Ireland. Some achievement when you consider there are probably fewer than 10,000 in Ireland itself – and dropping. You can recognize them by their names, their tricolours, harps, shamrocks and leprechauns. Over the last couple of decades, the Irish pub has somehow managed to become the gold standard for a certain type of bar worldwide. Perhaps, it's their place in colorful widespread literature and media, or their renown for being welcoming places where there are no strangers 'only friends yet to meet'. Whatever the reason, Irish pubs are big business.
Pick any major city in the world, and at the heart of its social scene, you'll find an Irish pub. St Patrick's Day is now an unwritten holiday across the globe, not just amongst the Irish diaspora, but for anyone who wants to take pause and celebrate one of the most sociable days of the year.
Sociability is at the heart of the future of Irish – and indeed all – pubs. With the growth of the Internet, social media and online reviews, managing social media is essential for reaching out to customers and potential clientele. The new .PUB TLD is a worldwide meeting place, where pubs, publicans, staff and pub-goers can meet online and while away some time in the company of like-minded enthusiasts.
We imagine we'll be seeing plenty of the likes of joyce.pubs, mollymalone.pubs and sheebeen.pubs amongst the growing number of establishments on the new .PUB TLD.